IT Support and Software Development
We provide cost effective IT Support to maximise your business productivity and keep your business safe
We develop bespoke apps to help clients process their data using various platforms and technologies
OTSys has been helping clients work more effectively for many years.  We have worked with a variety of clients across a number of sectors.
Our first and most important job is to get to know you and your business.  We can't recommend and implement any services without this essential part.
No client is ever the same.  Our services are bespoke to the clients specific requirements.
If you have any questions about our service then please get in touch.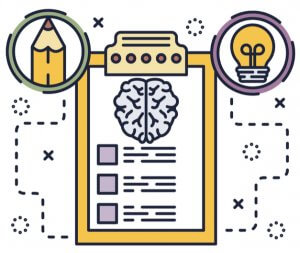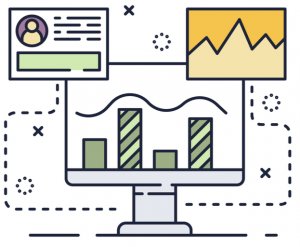 A very intelligent lawyer friend once told me, "its all about managing expectation".
We will give you our honest opinion of what you can expect from us and from your IT.
When things don't go to plan, you can reply on us to give you the support you need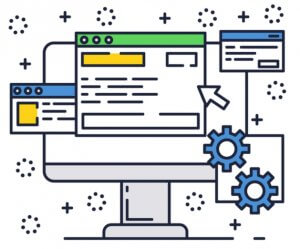 If you have a process that could be made more efficient with technology, then we could build a bespoke solution for your business.
Bespoke software can be used to enable your business to work more efficiently or to help customers engage with your business.
Our team of developers can help deliver your software using a variety of technology and devices whether it be a website or an iPad app.
We work with some of the leading technology companies