Wouldn't it be nice if computers never broke down …..
Unfortunately, IT is not perfect.  Sometimes it doesn't work perfectly.
When things don't go to plan, you need an IT company that can provide you with the support to get back up and running.
If you are experiencing IT issues then give us a call.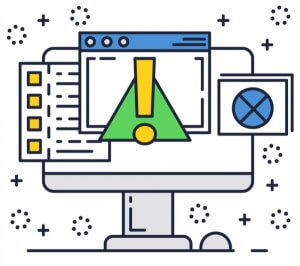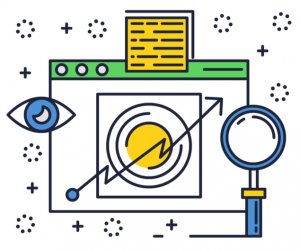 Ideally, the best solution is to plan for any possible outages before they happen. 
As a Managed Service Provider (MSP) we can proactively monitor your IT infrastructure and try and prevent any issues before they happen.
Each client is unique and each solution will also be different.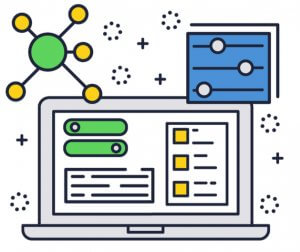 For a fixed monthly fee, we can look after all your IT.
Along with your staff, we can plan how we can improve efficiency in your business as well as try and mitigate any disasters.
There are many different solutions available to help us look after your business.